Temecula CPA Firm-Prudhomme Associates CPAs
Welcome and thank you for visiting the website of Prudhomme Associates CPAs, a Temecula CPA Firm.
Prudhomme Associates CPAs is a full service Certified Public Accounting firm providing tax, financial and consulting solutions to individuals, small businesses, start ups and large corporations for over 25 years. Our team of professionals delivers high quality services in a timely manner and provides exceptional value to our clients. At Prudhomme Associates CPAs, our clients' financial success is our top priority. Our entire team is dedicated to providing you with the personalized attention you deserve.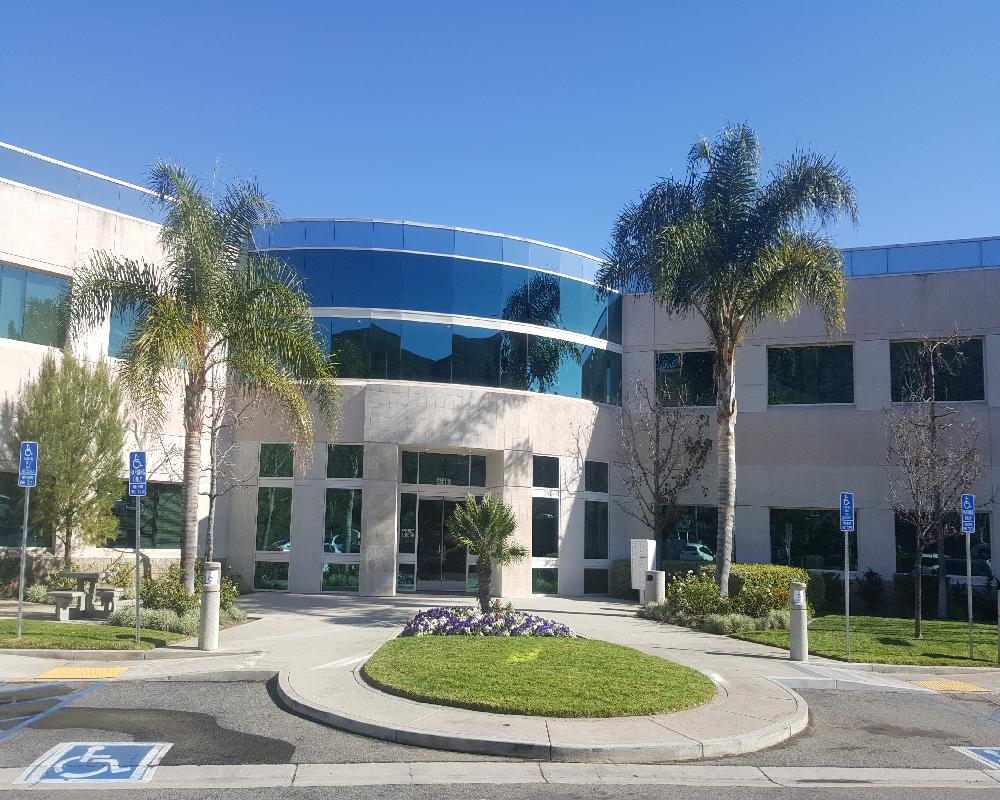 Prudhomme Associates is located at 43460 Ridge Park Drive, Suite 220, Temecula, CA 92590
Partnering with you to Achieve Financial Success
As your chosen accounting firm, Prudhomme Associates CPAs acts as your business partner/advisor in helping you become more profitable while retaining the wealth you have built. We accomplish this through our extensive industry experience and knowledge of today's tax laws.
Prudhomme Associates CPAs has over 60 years of combined experience in providing accounting solutions for industries including:
Land Development
Engineering
Construction
Farming/Ranching
Avocado/Citrus Growers
Vintners
Printers
Retailers
Restaurants
Manufacturing
Telecommunication
Medical Groups/Health Care Providers
Attorneys
Nonprofits
And much more!
Our Mission
At Prudhomme Associates CPAs, we pride ourselves in consistently providing prompt and courteous service while recognizing and respecting the individual needs and requests of every client. We strive to deliver the highest quality tax and financial services in a timely and professional manner. We achieve this by offering competitive pricing, outstanding service, and prompt turnaround. Our team of professionals treats each client's business, and money, like it was their own. By placing our clients' interests above our own, we are able to work together in achieving the very best result.
Local Presence
We strongly believe that our local presence in the Temecula Valley/Inland Empire has developed from the relationships we have built by living and serving in our community. Our team of professionals places considerable emphasis on serving and giving back to various local civic and charitable organizations throughout the Valley. Read More
Prudhomme Associates CPAs…Committed to You!
If you are looking for a CPA in Temecula that is committed to you, then look no further. Prudhomme Associates CPAs is here to serve all of your accounting needs and assist you in achieving business and personal financial success. Additionally, Prudhomme Associates has a satellite office in Hemet and currently serves the cities of Temecula, Murrieta, Fallbrook, Hemet, Lake Elsinore, Corona, and Riverside.
To find out more about our Temecula CPA firm and services we offer businesses and individuals, or to schedule a FREE, No Obligation Consultation, contact us today at (951) 676-3131 or email us at scrane@prudhommecpas.com
Prudhomme Associates CPAs is a proud member of and supports:

Prudhomme Associates CPAs
43460 Ridge Park Drive, Suite 220
Temecula, CA 92590
Phone: (951) 676-3131
Fax: (951) 676-4141
Email: scrane@prudhommecpas.com